Så er der sket det dejlige der af og til sker for mig,
når jeg har gang i noget kreavtiv.
Den første ting jeg laver, er som jeg gerne vil have den.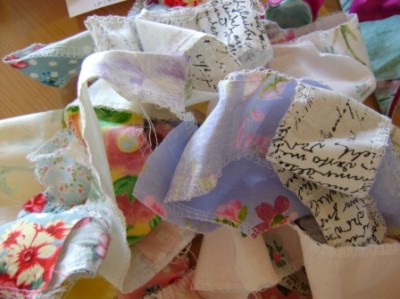 Nummer to, bliver bare bedre. Bedre farvesammensætning, mere "lige i øjet",
lige den model jeg selv vill have købt hvis jeg stod i en butik.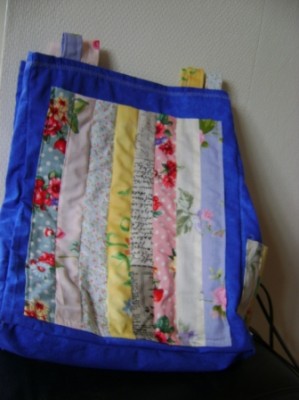 Nogen gange handler det ikke om at lave et produkt,
derimod om processen dertil.
Billeder? ja kommer måske